Cars
Ford's new Tennessee plant aims to build 500,000 electric trucks a year – ET Auto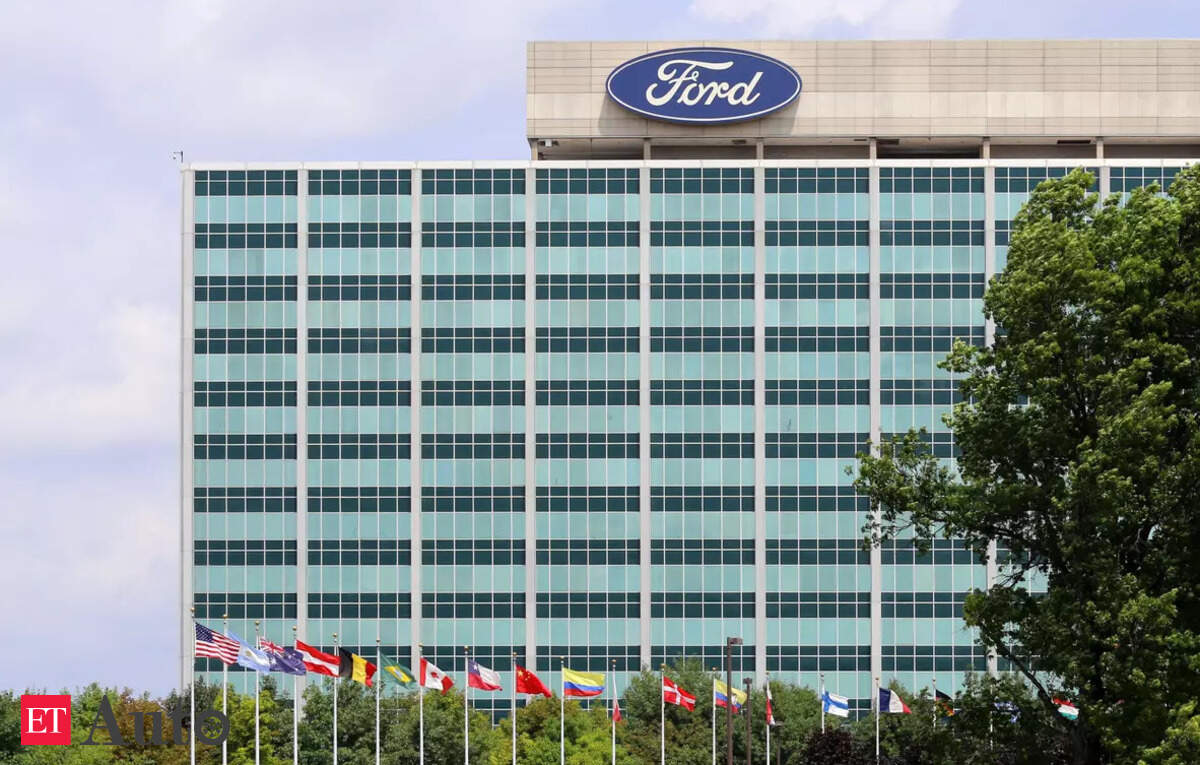 Ford Motor Co plans to build up to 500,000 electric trucks a year at its BlueOval City complex under construction in western Tennessee, the automaker said on Friday.
BlueOval City will assemble several versions of Ford's next-generation F-series electric pickup, which the company calls Project T.
The Stanton plant northeast of Memphis is part of Ford's plan to have global EV production capacity of 2 million vehicles a year in place by the end of 2026.
Ford said BlueOval City will have a general assembly footprint that is 30% smaller than that of a traditional assembly plant, with a higher production capacity. Most current auto plants are designed to build 250,000-300,000 vehicles a year.
Tesla earlier this month said its future electric vehicle plants will be up to 40% smaller than traditional plants.
Ford's Project T pickup, a successor to the current F150 Lightning, is being developed on a new dedicated EV truck architecture.
Suppliers have said that new platform, which carries the internal designation TE1, will also underpin full-size electric SUVs in 2026 that could supplement or replace the current Ford Expedition and Lincoln Navigator.
The USD 5.6 billion BlueOval City complex, which is being jointly developed with Korean partner SK On, also will have a battery plant capable of producing about 40 gigawatt-hours worth of cells – enough supply up to half a million EVs a year.
Source link