Cars
Ford sees USD 3 bn pretax loss in its EV business this year – ET Auto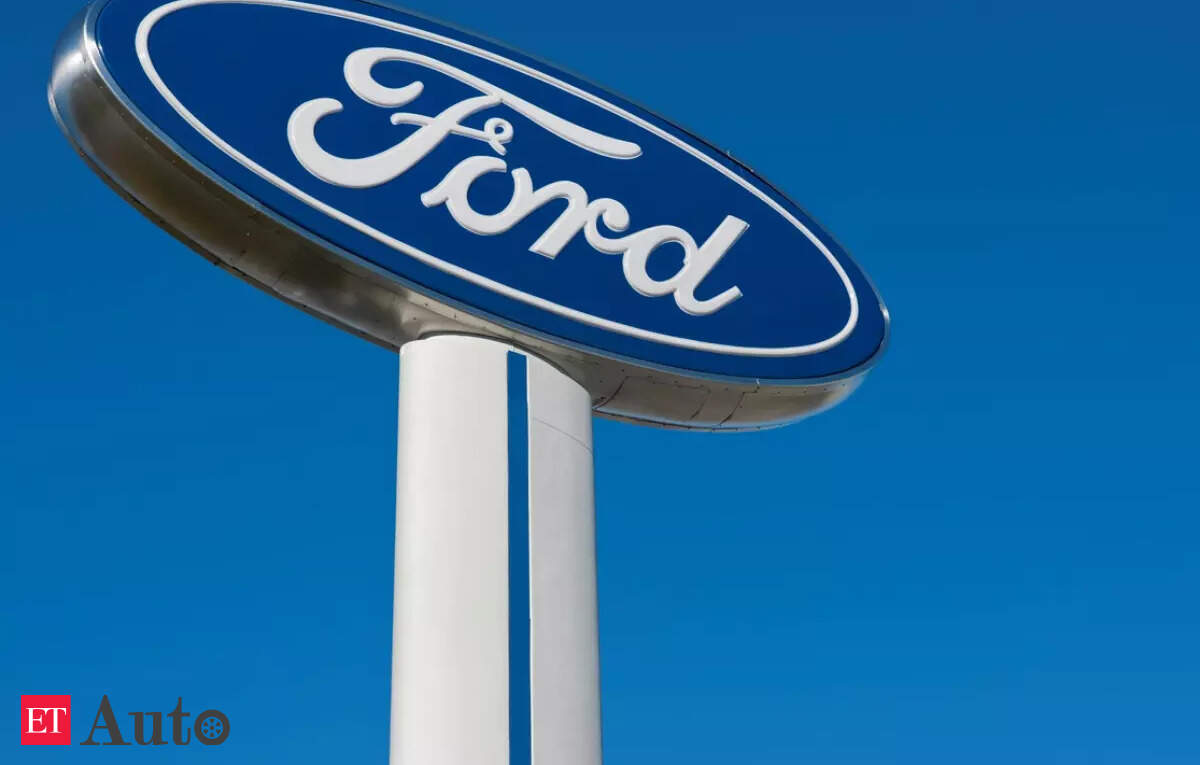 Ford Motor Co expects its electric vehicle business unit to lose USD 3 billion this year, but remains on track to achieve a pretax margin of 8% by late 2026, the company said.
The projected loss was revealed ahead of a mid-morning briefing for investors and analysts on Thursday to discuss details of the automaker's new financial reporting format.
Starting with first-quarter results, which will be announced on May 2, Ford will begin reporting by business unit for Model e (electric vehicles), Blue (combustion vehicles) and Pro (commercial vehicles and services).
Ford projects Model e's cumulative three-year loss from 2021-2023 at USD 6 billion, including a pro-forma loss last year of USD 2.1 billion, but expects the unit to be profitable on a pretax basis before the end of 2026.
Chief Financial Officer John Lawler said Ford no longer will break out financial results by region, only by business unit, because "that's how we're running the company now."
He said Ford will provide quarterly and annual sales and market share for the company's top five global markets, but no longer will report by region.
Last year, Ford had a pretax loss of USD 600 million in China, broke even in Europe and posted a modest USD 400 million profit in South America, with most of its earnings before interest and taxes – USD 9.2 billion – coming from North America.
The company expects its Ford Pro commercial vehicle business to nearly double pretax profit this year to USD 6 billion, while the traditional Ford Blue business should see a modest increase to USD 7 billion.
Lawler reaffirmed the company's target of a 10% adjusted EBIT margin by late 2026.
He said the automaker will have the global capacity to build 600,000 electric vehicles by the end of 2023 and 2 million by late 2026 – "and we intend to fully use that capacity."
Source link