Cars
Electric Cars Plunged: German car sales drop as electric subsidies expire, Auto News, ET Auto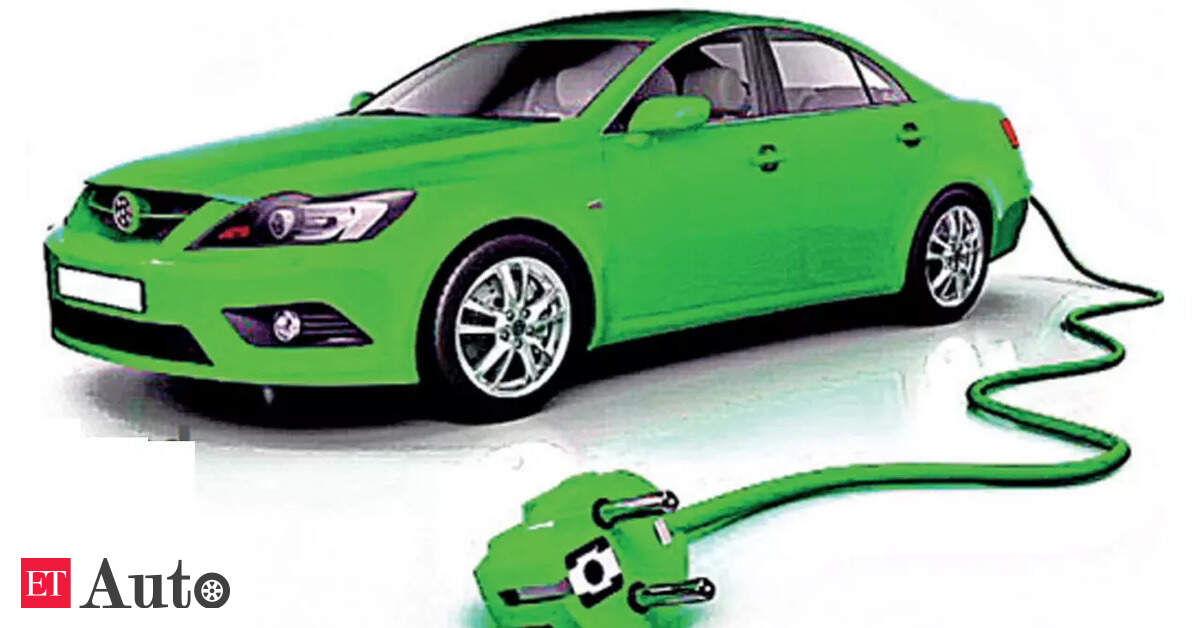 Sales of new cars in Germany fell in January, official figures showed Friday, as demand for electric cars plunged on less generous subsidies for green vehicles.
A total of 179,247 new cars hit the road in Europe's top economy last month, a 2.6-percent drop on a year earlier, according to the KBA federal transport authority.
The decline comes after a bumper month in December, when customers rushed to make the most of purchase bonuses and subsidies for e-cars before the incentives ran out or became less attractive from January 1, 2023.
Whereas one in two cars sold in December were either fully electric or hybrid, just 15 percent were in January — amounting to around 27,000 vehicles.
"This shows how strongly electro mobility in Germany still relies on government subsidies," said EY analyst Peter Fuss.
For the whole of 2023, Fuss said he expected new car sales in Germany — of traditional combustion engines and electric vehicles combined — to see single-digit growth, and remain below pre-pandemic levels.
Although the semiconductor shortages and supply chain woes that held back the auto industry last year had eased, an uncertain economic outlook and lower purchasing power would weigh on consumer demand, Fuss said.
"It's quite possible that supply will soon outstrip demand again, and we'll see more discount campaigns in the course of the year."
Also Read: