Cars
Bengaluru RTOs ranked among top five green RTOs in country; EV penetration at 4.85% in state – ET Auto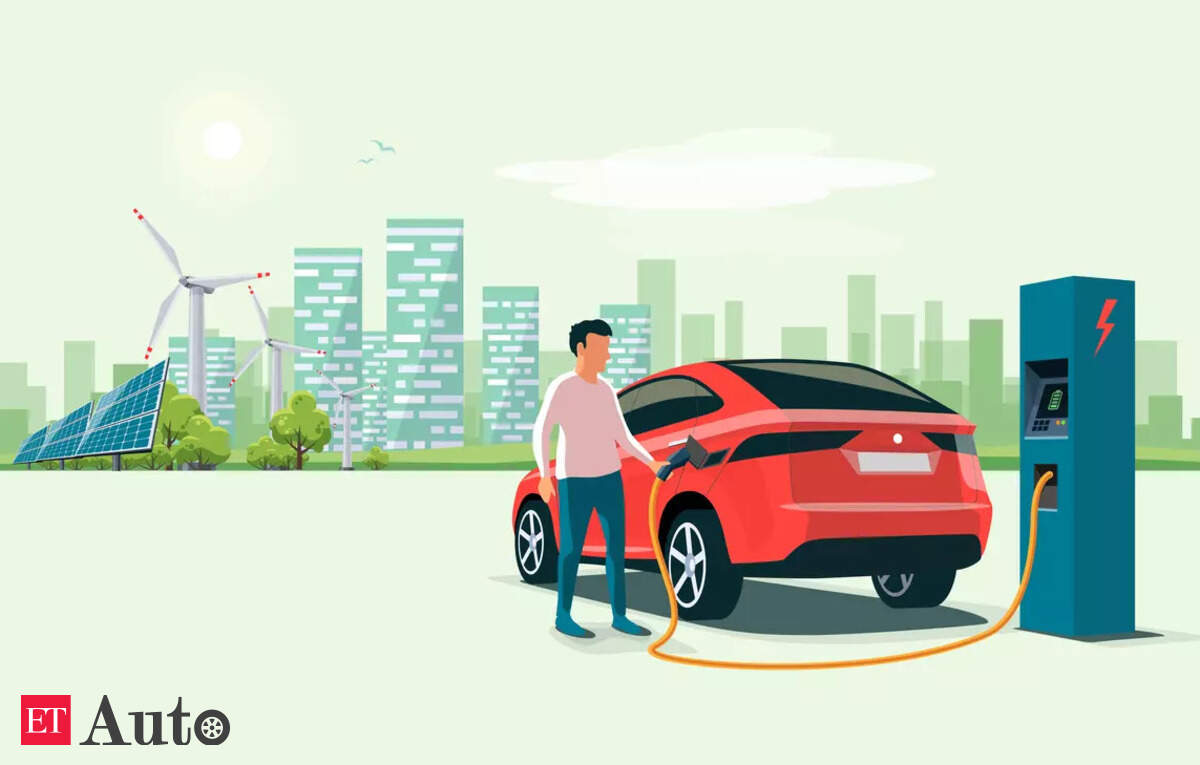 Two of Bengaluru's Regional Transport Offices (RTOs) – Bengaluru South and Electronic City – have been ranked among the top five green RTOs in the country.
According to a study conducted by the Council on Energy, Environment and Water (CEEW), Bengaluru South, with 17,063 newly registered EVs, grabbed the fourth spot and Electronic City RTO ranked fifth with 10,520 new EVs registered between April 2021 and September 2022.
Burari Taxi unit in Delhi is ranked the country's greenest RTO followed by IP Estate in Delhi and Chennai East RTO in Tamil Nadu.
The study titled Greening India's Automotive Sector showed Karnataka has an EV penetration rate of 4.85% with 92,690 EV units sold in the aforesaid period. The state has been ranked the third greenest in the country with EV penetration at 4.85% after Delhi at 8.30% and Assam at 5.91%.
While the total number of EV units sold in Karnataka was 92,690, the study highlighted that the majority of this (96%) includes two-wheelers, three-wheelers, and e-rickshaws. When it comes to private four-wheelers, the number of vehicles sold was less than 1% of the total.
Experts said high upfront costs and range anxiety are some of the factors that keep people away from the much-needed switch. The heavy EV infrastructure investment cost and considerable policy gaps make the transition even more difficult. As Karnataka has a robust EV policy in place, it does not offer consumer incentives like other states such as Delhi and Assam.
"A total of 92,690 electric vehicles sold over 18 months is a good report card for Karnataka. Although, when it comes to private four-wheeler penetration, the high upfront cost of these vehicles is the issue. A direct comparison of models available in petrol and diesel variants will show that they are a lot more cost-effective than their electric counterparts," said Trupti Deshpande, e-mobility expert.
Moreover, owning a private EV for daily commutes has better utility if the daily travel distance is significant.
"In the urban setup, on average, a private vehicle runs around 25-30 km per day. This is the reason that the penetration rate is lower. Although bringing in consumer incentives might create better penetration; every state has its focus. Karnataka's focus has been on manufacturing. The state has a robust EV policy and when manufacturing picks up and reaches that scale of economy, the prices of private EVs will automatically come down, resulting in better penetration rate automatically," said Deshpande.
Source link