Cars
Aventose reveals video of New S110, India's first electric scooter for the masses – ET Auto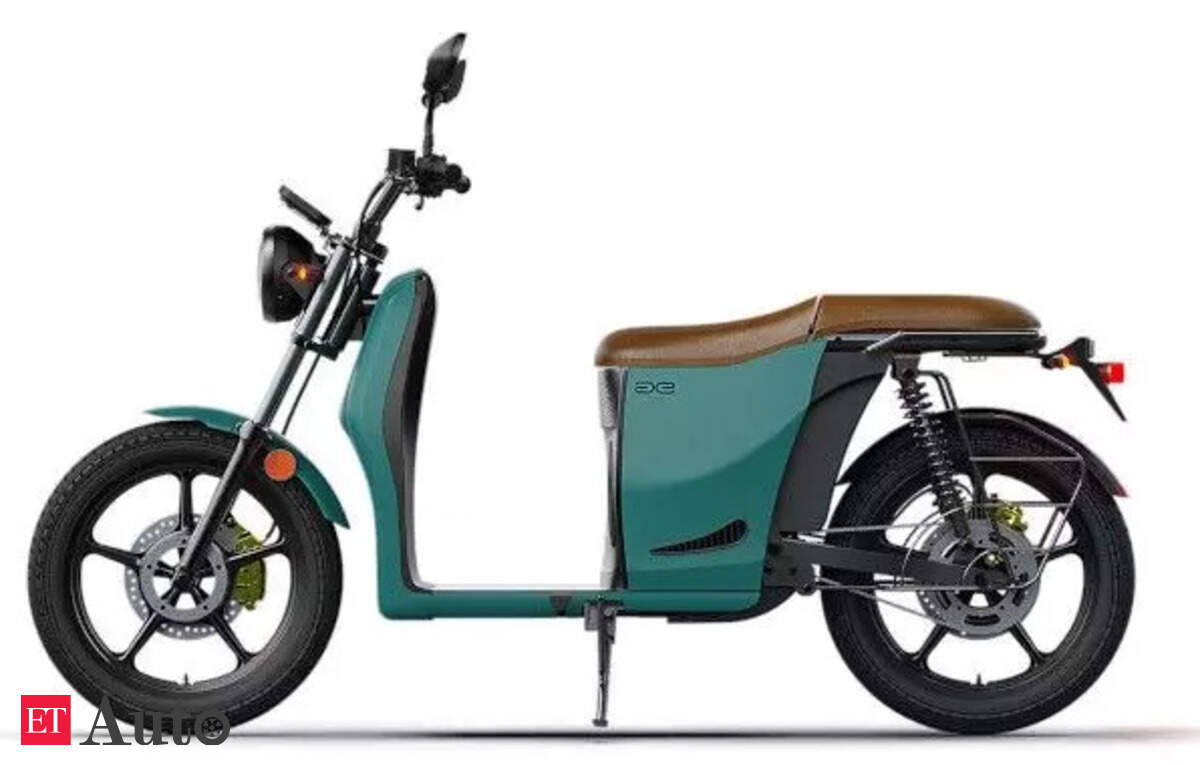 Aventose electric scooter S110 is designed for the masses currently using 100-125cc petrol two-wheelers. This segment is approximately 85 per cent of the overall Indian two-wheeler market. In order to create a strong market pull in the segment, S110 was designed based on detailed Voice of Customer (VoC) interviews. Feedback was taken from female & male riders of various ages from tier 1, 2 and 3 cities. Dealership, ecommerce companies, fleets and service centers shared key insights into common failures and problem faced due shortage and lead time of spare parts.Aventose S110 [New Look – S110 Video] was designed to solve problems plaguing electric two-wheeler market highlighted during VoC:
1. Affordability – Aventose vehicles strike the right balance between performance, features needed by the Indian users and the price they are willing to pay for them. Aventose design platform ensures lower cost of manufacturing while using high quality components.
2. Charging – S110 can be charged anywhere using removable battery, swapped at swapping stations or charged at public charging stations. This will make adoption of S110 independent of type of charging infrastructure or the lack of it.
3. Efficiency – S110 is 20 per cent more efficient due to its ingenious vehicle design. This will result in 20 per cent more range and battery life.
4. Safety – All Aventose products come with AIS 156 phase 2 compliant batteries with multiple layers of safety provided by Vehicle Control Unit (VCU). This makes S110 one of the safest electric vehicles on the road.
5. Versatile – All the input collected by Aventose was converted into design features and implemented in the vehicle making it rugged, multi-utility, multi-age and unisex vehicle, suitable for urban and rural customers not just in India but also in Europe, APAC and Africa.
With S110 close to be available for sale Aventose is looking for dealership partners in Chennai, Bangalore, Delhi, Ahmedabad and Pune for stage one of expansion. "Only after setting dealership partners in these 5 cities on growth path further expansion will be taken up during festive period towards year-end," says Vilas Tank – Founder and CEO of Aventose Energy. "Happy end customers through successful dealerships is the long-term goal of Aventose Energy," adds Vilas.
This story is provided by BusinessWire India. will not be responsible in any way for the content of this article. (ANI/BusinessWire India)
Source link