Cars
Audio Interview: Current Status of U.S. – China Trade Issues: Focus on Section 301 Tariffs – ET Auto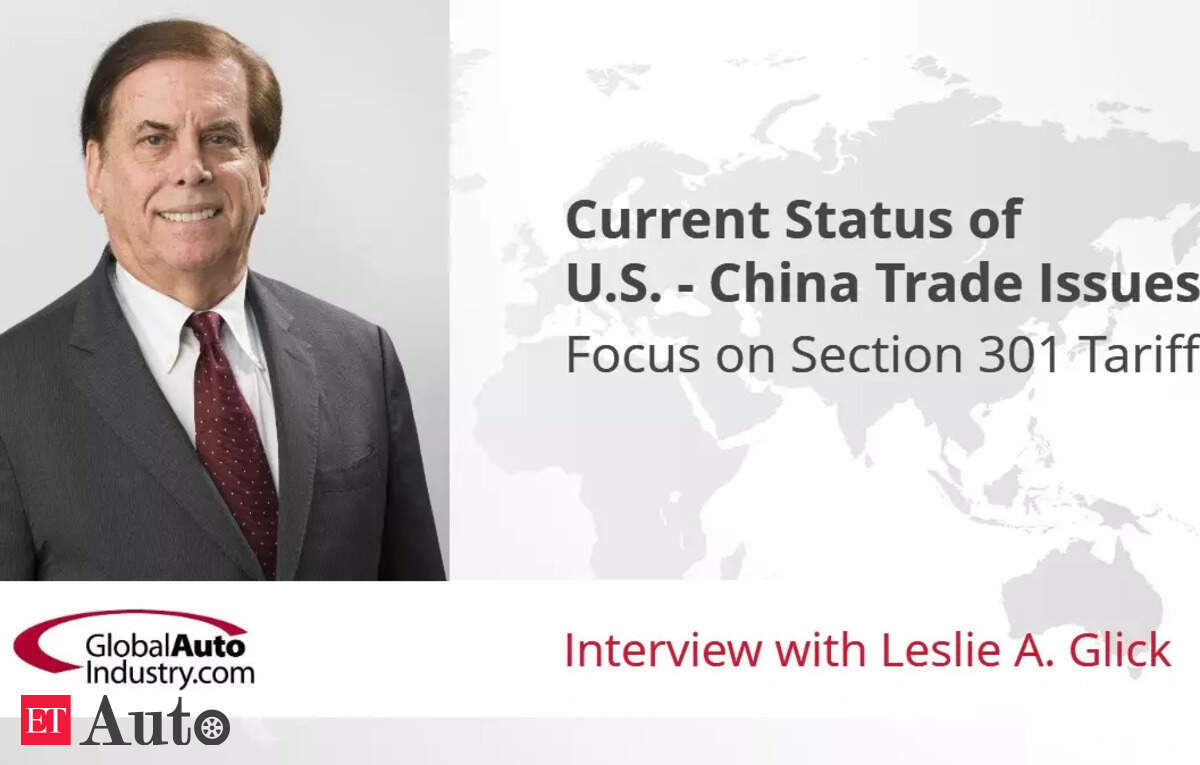 In this GlobalAutoIndustry.com Audio Interview "Current Status of U.S. – China Trade Issues: Focus on Section 301 Tariffs" Ron Hesse speaks with Les Glick, Chair of the Butzel Long International Trade and Customs Specialty team, based in their Washington DC Office. Mr. Glick is Co-Chair of the American Bar Association, International Law section, International Trade and Customs committee that has over 400 members. He is the author of 5 books, including on NAFTA and USMCA, and has given a series of seminars on the same topic. He has been active in obtaining 301 exclusions and helping companies with 301 duties through customs rulings on Country of Origin; Use of Duty Drawbacks, and other legal methods. He works with US importers and exporters from the top 10 automotive producing countries, including China, Canada, Mexico, Turkey, as well as US importers and industrial users.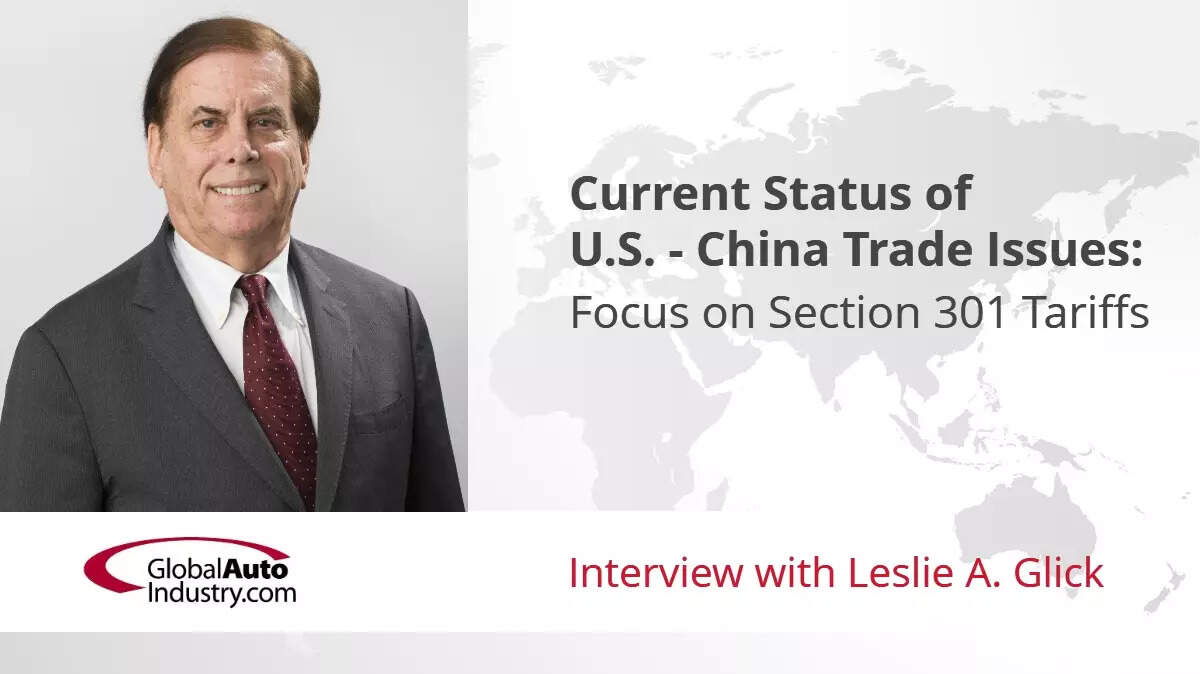 In the 18-minute Audio Interview, Mr. Glick discusses these questions:
What were the trade issues on the table at the U.S. – China talks in San Francisco?
What are the main trade issues between the U.S. and China that are at stake, and how likely is the U.S. to pursue them in these current meetings?
How many Chinese products are subject to Section 301 Tariffs, and what is the annual cost to U.S. importers?
What is the so-called 4-year review of Section 301 Duties, and when will it be concluded? Is this objective, or skewed to views of domestic industry?
Are there legal, creative ways of avoiding Section 301 Tariffs available now?
What is Congress doing on 301, and what can be expected?
Is trade likely to be an issue in the 2024 Presidential elections?
Source link