Cars
Anant Goenka steps down as CEO of CEAT, Arnab Banerjee to take over – ET Auto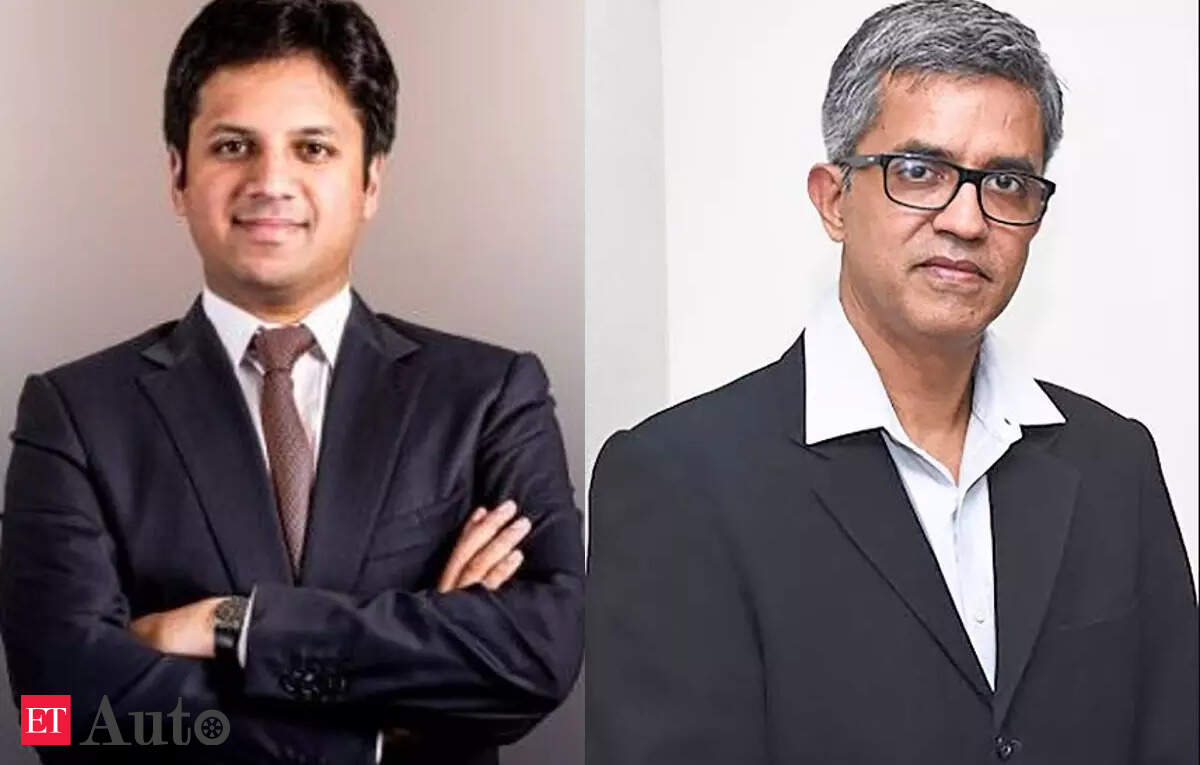 CEAT Limited has appointed Arnab Banerjee has the new CEO and MD of the tyre major. He will take over from Anant Goenka, who has been appointed vice chairman of the tyre major. This appointment is effective from 1st April 2023. Anant Goenka had a decade-long stint as MD & CEO of CEAT, a phase that witnessed a significant transformation at tyre major.
Arnab Banerjee is currently the chief operating officer of the tyre major. Arnab Banerjee, an alumnus of the Harvard Business School, IIM Kolkata and IIT Kharagpur, joined CEAT in 2005 as Vice President, Sales and Marketing. He has executive experience of over 30 years during which he also worked at Marico and Berger Paints.
Arnab Banerjee has been appointed as CEO and MD for two years, from 2 years from April 1, 2023 to March 31, 2025 .
"The Board of the Company had been grooming Arnab to take over the top post at the company, giving him company-wide exposure as its Chief Operating Officer," CEAT said in a statement.
Anant Goenka, son of RPG Group Chairman Harsh Goenka, will now take up strategic functions at
the group level for its next stage of growth. Anant Goenka is a Member of the Management Board of RPG Enterprises. He is Vice-Chairman, Zensar Technologies Limited, a IT services Company. Anant is an MBA from Kellogg School of Management and a graduate in Economics from the Wharton School, University of Pennsylvania.
"Anant has had an exciting time at CEAT and has been able to lead the company through a transformative phase where technology, brand-building and capacity-creation have been the key themes. As Vice Chairman of the Company, I am sure he will be able to focus more on specific subjects besides his deeper engagement in driving new businesses at the group level. I wish Arnab and his team success as they take CEAT to a new phase of growth and excellence," said Harsh Goenka, Chairman of CEAT and RPG Enterprises.
Source link