Cars
AI to make connected vehicles more sustainable – ET Auto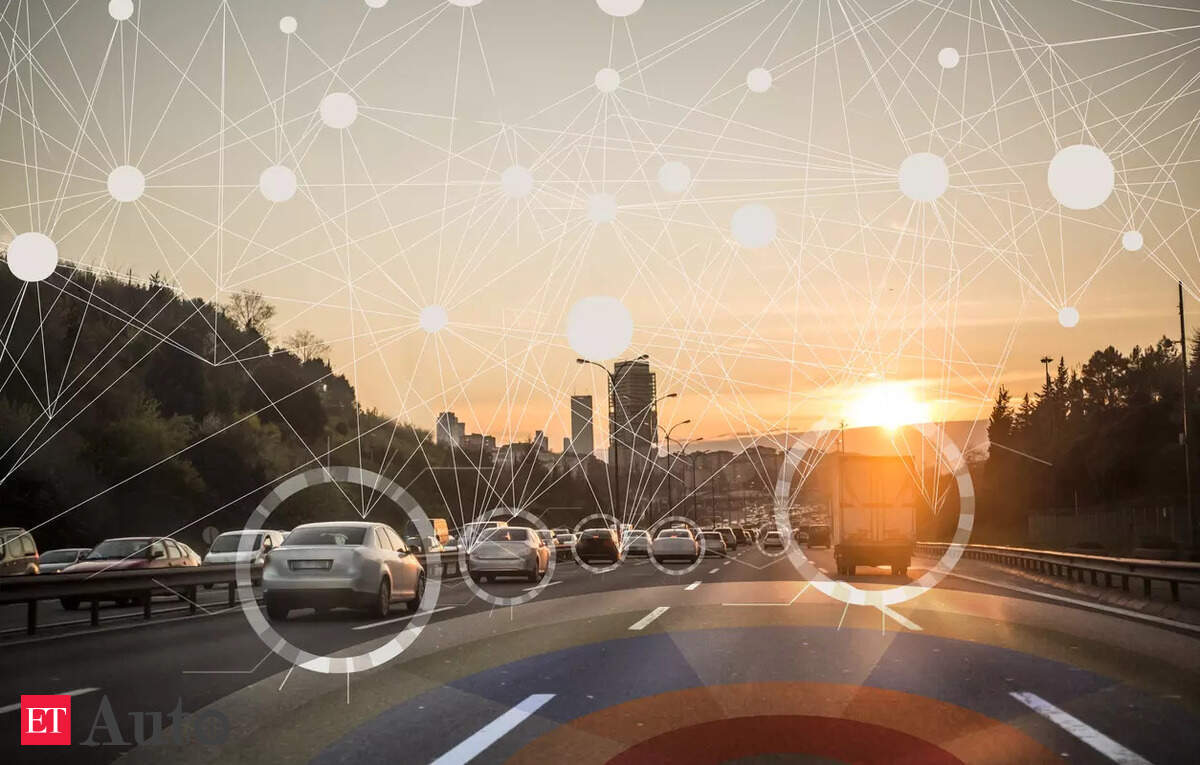 The German start-up Compredict is developing software that uses artificial intelligence (AI) to predict maintenance needs and track vehicle usage. The company is developing virtual sensors for connected automobiles in collaboration with Silicon Valley-based software startup Palantir Technologies to increase efficiency and sustainability.
Future software-based cars are expected to be built on data-driven virtual sensors, which are designed to replace hardware sensors across automotive applications, according to GlobalData thematic study.
The use of software in automobiles is not a recent development. Yet because of advancements in AI, a car with highly data-driven software can now reduce carbon emissions, provide both old and new cars new measuring capabilities, monitor usage and health, and open the road for predictive maintenance planning. Users could benefit from lower warranty fees and quicker access to car repair.
Stéphane Foulard, Compredict CEO and co-founder, told Verdict that virtual sensors in vehicles can measure things which are not usually measured. "It's like putting an algorithm directly into the vehicle without actually putting in a sensor. The technology measures quantities, which are usually not accessible in a traditional vehicle," Foulard said.
For instance, a virtual sensor may gauge a tire's tread depth. According to Foulard, using this data, a second virtual sensor can forecast when a tire would approach the end of its useful life. The use of a predictive maintenance service will be supported by technology, allowing a customer and a service provider to start a positive feedback loop.
Applications for virtual sensor technology are found across the automotive value chain and in car manufacture. "We're working on replacing some hardware sensors for car manufacturers to reduce cost of production as well," Foulard said.
When the automotive sector adopts cutting-edge technologies like AI, technological applications like virtual sensors will play a significant role in determining how well a car performs. According to GlobalData, software and content will account for 80% of a car's value by 2030, with AI making up the majority of the software to enable precise targeting and content customization.
Source link