Bikes
Ola Electric announces MoveOS 2 update for Ola S1 Pro – ET Auto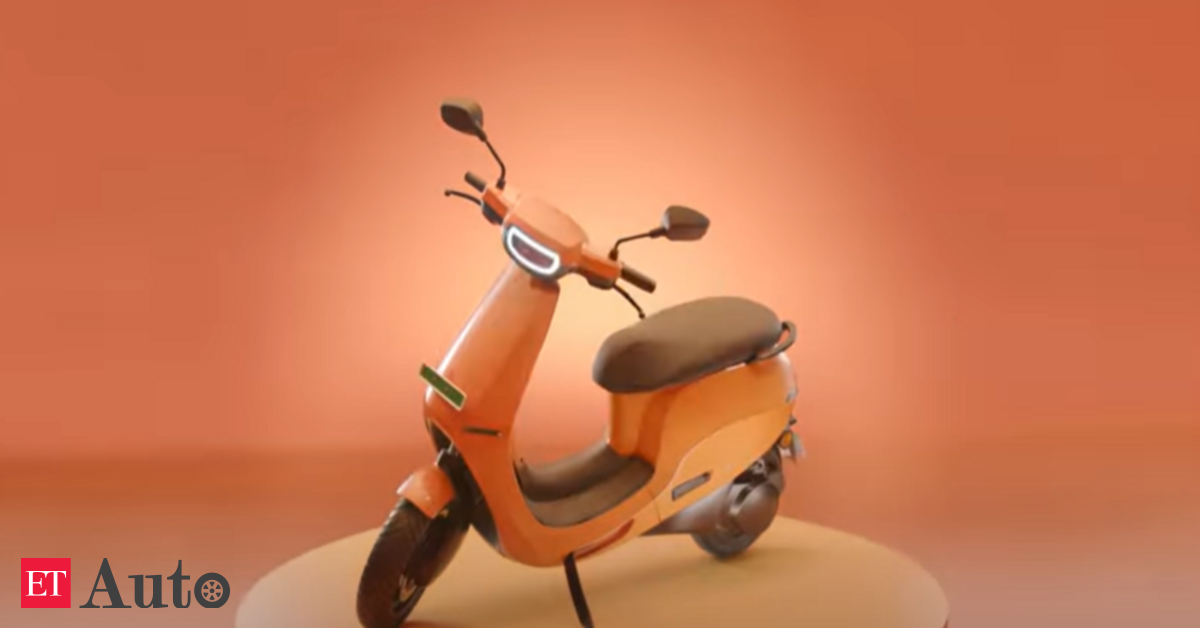 Ola Electric recently announced the MoveOS 2 update for the S1 Pro electric scooter in the Indian market. With over 50,000 customers in India, the Ola S1 Pro will now provide better accessibility with the upgraded OTA, the brand claims.
According to Ola, the MoveOS 2 update fixes some issues in the software related to the battery depletion, range drop and others. Moreover, the updated MoveOS 2 software helps customers to access the Ola S1 Pro e-scooter even when they are far away through the Ola Electric Companion application.
The MoveOS2 update also offers access to the boot by clicking on a button. Additionally, with this new update, the Ola S1 electric scooter now comes equipped with a host of features, including music playback, advanced turn-by-turn navigation and cruise control.
The new update also improves the range of the Ola S1 electric scooter. With the MoveOS2, Ola Electric now claims that the electric scooter will offer 165 km range on a single charge. Further, it added that with the MoveOS 2 (beta), users have achieved a range of over 200 km.
The Ola electric scooter is available in two variants – S1 and S1 Pro in the Indian market. The former comes powered with a 2.98 kWh battery, while the latter makes use of a 3.97 kWh battery. Speaking of the range, the Ola S1 manages a range of 121 km per charge, while the Ola S1 Pro provides a range of 181 km per charge.
That said, the Ola S1 and Ola S1 Pro e scooters come equipped with a list of features, including LED headlamp, a digital instrument cluster, cloud connectivity, disc brakes, reverse mode and telescopic front suspension.