Bikes
e-Ashwa Automotive opens EV Design Centre in Ghaziabad – ET Auto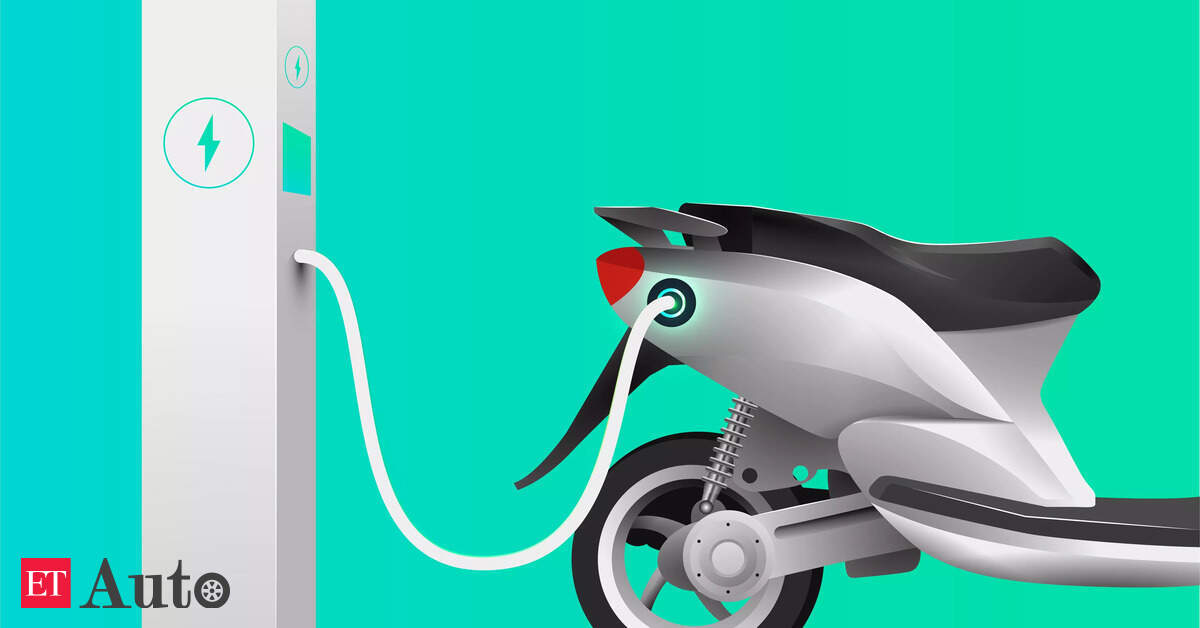 New Delhi: e-Ashwa Automotive recently opened its first EV Design and Engineering Centre at Raj Nagar, Ghaziabad, Uttar Pradesh.
The Centre will work in sync with the design and engineering teams and it will house global talent across multiple disciplines of two-wheeler and three-wheeler electric vehicle design, advanced high-performance automotive engineering, digital and physical modelling and more. It will also house talent that will focus on vehicle R&D around new energy systems as well, the company said.
Vikas Gupta, founder and CEO, e-Ashwa Automotive, said, "e-Ashwa's new EV Design and Engineering Centre will enable us to tap into the large pool of great automotive design and engineering talent in India to create the next generation of EVs for our people. The Centre will work in close collaboration with our head office to help us build the future of mobility as we make EVs affordable and accessible across India."
The company has been launching an average 40-50 EV dealership stores every month. It has 1000 EV distributor and dealership stores in the country.
"We reached our 1000 dealership stores in close to 3 years. e-Ashwa is the only company in India in the EV segment to reach this milestone. We opened the first dealer store in August 2019, 200th store in August 2021 and 1000th store in September 2022. This shows the significant demand shift towards electric vehicles due to consumers becoming more environment-conscious and the favourable government schemes," Gupta said.
For the past 4 years, e-Ashwa has been selling EV products and has so far set up 26 assembly units in various parts of the country. Till date, it has sold over 18,000 EV products under different categories of e-scooters, e-motorbikes, e-loaders, e-food cart and e-garbage vehicles.
Read More: